The whole picture of hemp
Date: 05.07.2019
''This variety of materials means that the possibilities of using cannabis are much wider than medical, as each part of the hemp plant can be useful.''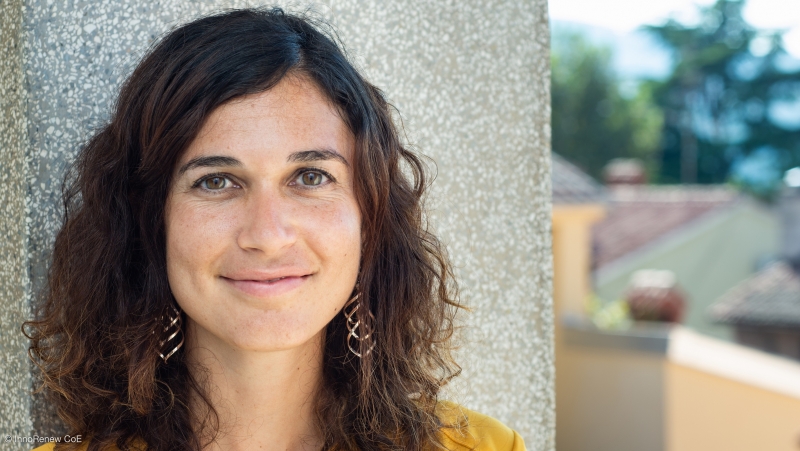 Healthy products made from cannabis are the products of the highest value that can be obtained from this versatile plant. These are obtained primarily from cannabis flowers, which represent a small part of the whole plant. If, for example, CBD oil is the main product derived from cannabis, the rest of the plant will probably end up with low-value products or as waste.
In order to prevent this, it is necessary to introduce value-added products from a number of potentially valuable resources from the rest of the cannabis plant, e.g. The stem contains a wooden part, called "shives", surrounded by fibers that can be used in textiles, composite materials, and the like. The cannabis plant consists of woody parts-shives (44% of the weight of plants), fibers (24%), seeds (11%) and other ingredients such as flowers, leaves and powder (21%). This variety of materials means that the possibilities of using cannabis are much wider than medical, as each part of the hemp plant can be useful.
With cannabis, with a focus on fibers that are both hard and light and exhibiting specific mechanical properties equivalent to glass fibers, I started to work in 2011. These natural fibers can reinforce plastics and create composite materials. Composite materials combine low weight and high resistance, two key features for the transport industry looking for ways to reduce vehicle weight while maintaining safety and efficiency. The use of natural fibers, including cannabis, of course presents the challenges of production processes (fiber extraction, cutting devices, fiber drying, resin impregnation, processing temperature, etc.) that need to be adapted to the specificity of natural fibers. Cannabis is often used extensively in construction, for example, hemp fibers and hemp hooks embedded in concrete. t.i. "
Hempcrete
" are good thermal insulation materials.
The challenges are rather, and there are even more promising solutions, therefore it is urgent to move from words about environmental protection to actions that ensure sustainable development. In order to preserve the environment and a good quality of living, it is necessary to research renewable sources, sustainable solutions and transfer of scientific knowledge into construction, transport and other industrial uses. We are also working with our fellow researchers at an independent research institute in which we encourage the use of wood and other natural resources through our own research and cooperation with companies. Thus, we have established excellent cooperation with a company that produces CBD oil, hemp oil and proteins, and actively seeks out opportunities for the utilization of fiber and by-products from the shives to develop innovative products. Research results are encouraging for the development of 100% low-density biological materials that can be processed with significantly less energy in complex form. Some possible uses include thermal insulation in the construction industry, packaging, substitute for disposable plastic materials or core materials for sandwich panels.
However, one of the main challenges for the evaluation of fibers and lager parts of cannabis is the lack of infrastructure designed to extract and separate these raw materials. The main goal of most cannabis producers is to produce flowers and leaves for the production of CBD oil. After this step, stems usually get into bale or poorer. Varieties of cannabis grown for fiber production grow and require different equipment for harvesting stems and a fiber removal line. Cannabis producers are inexperienced with these special varieties, which can lead to lost crops and eventually to the end of the production of varieties grown for fiber. In order to avoid this, several measures are needed to better organize the cannabis production network in the region, planning and sharing of equipment to reduce costs, as well as understanding and support of official bodies for the production of naturally-friendly materials, of which the cannabis plant has undoubtedly great potential.
And last but not least, it depends on whether or not. especially from you, dear readers and readers - choose organic products, which will not only take care of a higher quality of their own living, but also for sustainable development in the industry and thus preserving one and only planet, which is called Earth.