In Slovenia hemp is a young food
Date: 04.05.2018
''In recent years, with the increasing promotion of its use in nutrition one inadvertently gets the feeling that this is a revival of already experienced or something that we already had.''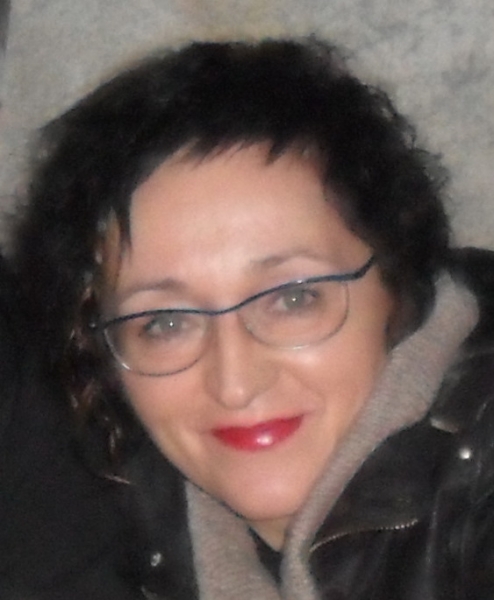 Hemp cultivation in Slovenia undoubtedly has a long tradition. In recent years, with the increasing promotion of its use in nutrition one inadvertently gets the feeling that this is a revival of already experienced or something that we already had. But this is not the case. Our ancestors, unlike some other European nations, did not cultivate hemp for nutritional purposes. Cultivation of hemp was intended for the production of canvas, ropes, technical oils, soap, animal food etc. In the diet of our ancestors, hemp was used only exceptionally, so it was not a part of our gastronomic and culinary heritage. From this point it is young food which is entering our everyday diet.

As a consequence of decades of legal measures against its cultivation, clinical studies that confirm favorable health effects are still rare today. Its composition nevertheless indicates various positive effects on the organism if it becomes part of a balanced diet. Possibilities of including hemp in food are quite a few. In conversation with people it is possible to hear that hemp oil has a distinctive taste. That is why many people refuse to use it. Such a belief only partly holds water. The taste of oil differs from producer to producer. In my experience, the best way to buy oil is having the opportunity to try it or to already know the producer. Because that is the only way we will get what they write about – mild taste of nuts. The possibilities of its use are diverse, but two rules must be followed: we store it in a cool and dark place and we use it exclusively for cold preparation of dishes, as it has a low smoke point (165 °C). The smoke point is the temperature at which foreign and unwanted odors are produced, it also comes to the formation of substances that can be harmful to the body etc.

Hemp seeds can be used for many purposes. We can say that "classic" modes of use (addition to salads, spreads, smoothies) are just the beginning, since usefulness is also evident in bakery and confectionery. Today there are more and more people who have food allergies. On the list of allergens are also various nuts (walnuts, peanuts, almonds, hazelnuts ...), which are often an ingredient mainly in confectionery products. Thus, in the last year at our center we have begun with developments of products in which walnuts are replaced by hulled hemp seeds which are previously dry roasted. Our goal is to eventually enrich the offer in the school store also with such products. Whole seeds are less suitable for use in products but they are excellent for home preparation of sprouts. The biggest problem is to find a supplier who did not dry the seeds at too high temperature. I also recommend the seeds to be kept in the refrigerator; otherwise the germination rate falls faster. Before germination they should be soaked in cold water for several hours and during germination they should be washed twice per day. They are suitable for consumption after four to six days.

Also interesting is the use of a beverage prepared from the hemp seeds or so-called hemp milk. In many products, the hemp milk may replace cow's milk. It contains enough fats that also a cappuccino can be made from it. Honestly, such cappuccino is less creamy but is a good alternative for those who suffer from lactose intolerance.

Limitations of the words on this blog, thank God, does not mean the limited use of hemp in diet and culinary. That hemp is used less than it is possible, in my opinion, there are few reasons. One is certainly a lack of a good cookbook/manual in the Slovene language. Another reason is the price of seeds, which is (still) relatively high, compared with the prices of other seeds.

In the closing paragraph, I would like to point out that technically hemp seeds are nuts. So, the possibility of allergies is not completely excluded, although the seeds are not listed on the list of substances that cause allergies and need to be labeled. But as already highlighted, hemp is still young food, at least in Slovenia, and only time will bring more relevant data.