The importance of proper CBD regulation
Date: 03.02.2017
''The European Industrial Hemp Association (EIHA) is strictly opposed to the attempts by a few pharmaceutical companies to make CBD a prescription-only drug.''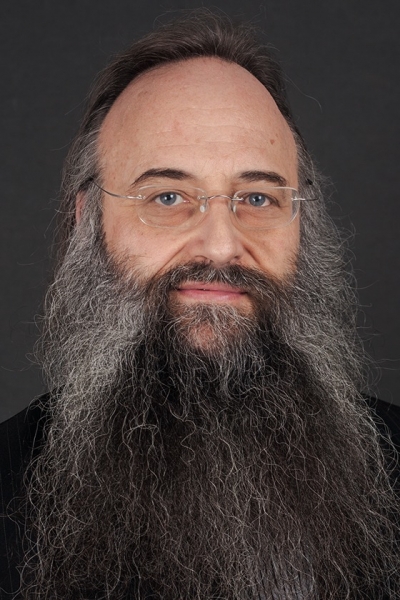 CBD or cannabidiol is one of more then 140 cannabinoids present in the plant Cannabis sativa, it in one of the non-psychotropic cannabinoids. Similarly as decades ago only THC was studied, now majority of studies are focusing on CBD. This molecule is showing immense potential in the medical filed as a preventive/protective molecules as well as in the treatment protocols, and as a food supplement. CBD effects our own endocannabinoid system, that is known to regulate key functions in our physiology.

Albeit the promising role the reality is very confusing. The markets of the EU are overflowing with products containing CBD, products of unknown origin, of unspecific content and sometimes full of toxic contaminants. The legislation of products from hemp containing cannabinoids is vague, what we have at this point is only a tenuous patchwork of CBD-regulations in the EU. That means that the legislation is not unified in the EU region and each country is trying to find a way to tackle the situation. The fact remains that people, mostly patients, want access to cannabinoids, to CBD, and the legislation can no longer hold them back.

In regards to THC the legislation is mostly focusing on end products with the need to drive the limit low, which is understood taking into account any possible effect of THC. The story with CBD is very different. CBD has zero psychoactive properties and even reduces the psychoactive properties of THC when taken together. So why are currently so many countries facing the ban of CBD and what can we do about it?

The reasons for the current situation could be debated widely but would not get us any closer to a solution. So we at European Industrial Hemp Association (EIHA) support the development of a harmonized legislation in this field, to make sure that consumers are protected and the industry's current double-digit growth rate is sustained. It is EIHA's expectation that European and national authorities should not limit the use of CBD in pharmaceuticals (medicinal products) only. There is also no reason to regulate the access to CBD too rigorously, because of the wide spectrum of beneficial physiological effects of CBD and its favorable safety profile.

For different doses and applications of CBD, EIHA proposes a three-tier regulation: At high doses, CBD can be a medicinal product and should be regulated as such. At physiological doses CBD should be regarded as an OTC-product (= over the counter) or a food supplement. This approach is already applied for many substances such as valerian, glucosamine, chondroitin (sulfate), Ginkgo Biloba, some vitamins and iron products. Low CBD concentrations and doses should be allowed in food products without any restrictions.

CBD has been recognized as an essential nutrient by leading authorities and a plethora of research is showing its promising potential. So the European Industrial Hemp Association (EIHA) is strictly opposed to the attempts by a few pharmaceutical companies to make CBD a prescription-only drug, we believe it should be available to all people, so a sensible regulation should be implemented to regulate the use of CBD in the EU. In this light we invite all the readers to visit the web page http://eiha.org/cbd-support/ and sign the EIHA CBD position paper.