From the field to the bottle: why it matters what happens in the meantime
Date: 03.12.2020
''Customers should check that the product is equipped with a certificate of origin, analysis of possible contamination and analysis of the cannabinoid profile, method of extraction, traceability of products, and should consult their doctor before its use.''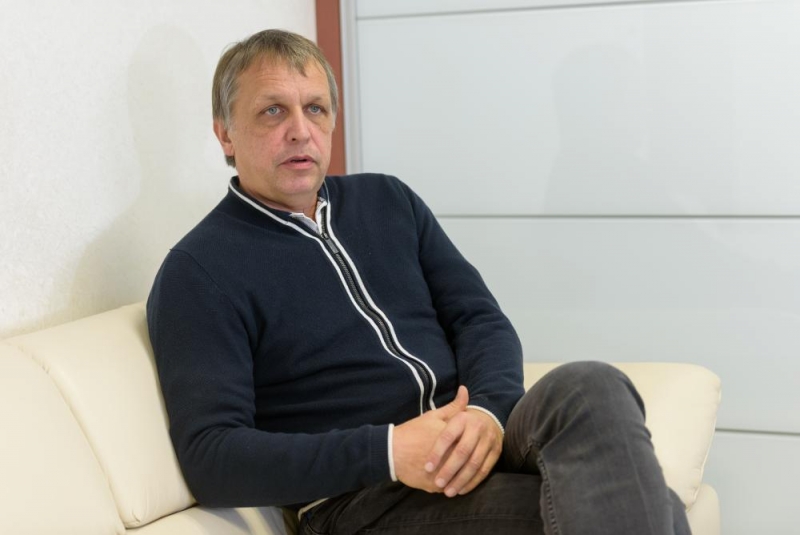 Hemp is an undemanding and organic crop and an excellent raw material for use in various industries. It does not require much fertilization for growth, little or no pesticides. It grows fast and adapts to different climatic conditions and soil characteristics. It absorbs CO₂ from the air and effectively incorporates it into its biomass, and also enriches the soil on which it grows. Because it has strong eco-remediation properties, it is important to know how and where it was grown and how it was processed. If the soil contained pesticides, heavy metals or other pollutants, maybe also a burdens from previous years/crops, or from a field near by that was intensively treated with pesticides, hemp will absorb the pollutants. If extracts are produced from hemp, pollutants (zinc, cadmium, various organic pesticides) are extracted (concentrated) along with cannabinoids. It is also very important how cannabis is handled after harvest, during drying and storage. This is where microbiological contamination and the growth of molds can occur, forming various mycotoxins that are also concentrated in the final product during the extraction process.
For the production of CBD oils. hemp extract, obtained by extracting hemp flowers, is commonly used. There are several ways to obtain the extract and they differ in the type of solvent, as well as in the conditions under which the extraction takes place, both of which have a strong effect on the terpene and cannabinoid profile of the extract and also on the presence of impurities. When obtaining certified products, the after processing of the extract is also important, such as e.g. wax secretion, concentration and THC elimination.
For home use, usually technologically less demanding methods of extraction are used, such as extraction with alcohols (eg methanol, denatured ethyl alcohol) and gasoline. These solvents are harmful to health and are very difficult to fully eliminate from the final products, or. they can only be removed by complex procedures in well-equipped laboratories. In practice, only food grade ethyl alcohol should be considered, but it is significantly more expensive than before mentioned solvents.
Extractors which use volatile hydrocarbons, e.g. propane, ether as solvents can be used for extraction and are readily available online at reasonable prices, in. Extraction with these solvents allows high yields and easy separation of the solvent from the final product, but these solvents are flammable and explosive when mixed with air, so international associations do not recommend these types of extractions.
Extraction using super-critical liquids (CO₂, water, etc.) or cryo-alcohol extraction is more technologically demanding. Supercritical CO₂ is most commonly used for cannabis/hemp extraction, for which the German National Institute for Medicines and Medical Devices has also issued a recommendation that it be used to obtain medical cannabis products (
monograph DAB 2019
). This allows for a fairly selective extraction of terpenes, cannabinoids and waxes and requires less post-treatment and purification of the final products. By regulating the pressure and temperature, the extraction process can be closely controlled and unwanted components can be eliminated. There is also the possibility of pre-removal of unwanted impurities (eg pesticides and heavy metals) and then the main extraction is performed. When the extract is exposed to air, the CO₂ evaporates instantly so that there are no solvent residues in the final product. CO₂ is a safe gas, its use has a minimal carbon footprint and is inexpensive. The disadvantage of this extraction is the high investment in high-tech equipment.
The most important thing is to ensure that consumers use safe products and for that the origin of the plant, its quality and the subsequent process hemp extracts must be known and transparently displayed. So a well-informed customer can wisely choose between products when the relevant information is provided. Customers should check that the product is equipped with a certificate of origin, analysis of possible contamination and analysis of the cannabinoid profile, method of extraction, traceability of products, and should consult their doctor before its use.