Planet or plastic?
Date: 15.09.2020
''Hemp plastics and other biocomposites are attracting more and more interest, as hemp is an annual plant with a high yield per hectare ("growing like weed") and a pure renewable source.''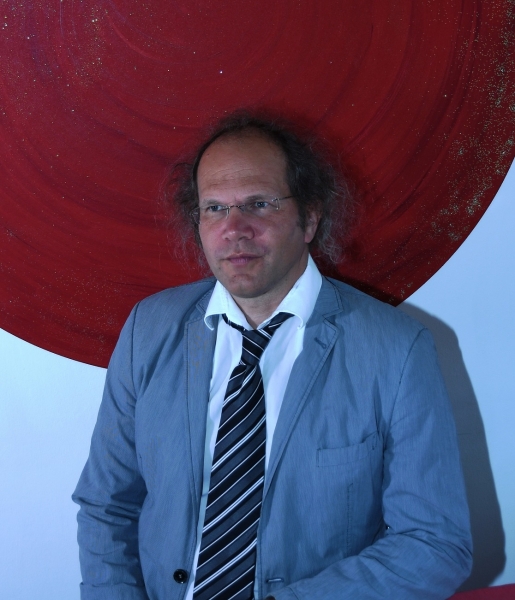 The amount of plastics produced from fossil non-renewable sources is enormous on our planet. Due to its slow degradability it has become a burden for ecosystems. It has been a wider general concern and action are needed to address this problem. This issue has also penetrated national and international political structures (for example the ban on the free use of lightweight plastic carrier bags). In 2019, the European Parliament passed a law by a large majority, according to which disposable plastic products, such as plastic utensils, plates, straws, cotton swabs, etc., will be banned in the EU until 2021. The increased recycling and greater producer responsibility are encouraged, as well as critical awareness-raising, which is changing the views and everyday habits of users. One such global example is the 22nd National Geographic video, which briefly and subtly reminds us that it is time to choose between "Planet or Plastic".

All of the above presents challenges and opportunities that are focused on finding alternatives using more nature-friendly materials and have been more or less successful. In this area, industrial hemp shows to be a very promising alternative. The hemp industry is growing not only because of the high yield of seeds, but also because of the high yield of biomass. It can grow about 500 kg of edible seeds, 500 kg of flowers and 5,000 kg of stems or hemp straw per hectare of hemp field. The latter can be processed into raw materials for paper, textiles, building materials and plastics.

Hemp plastics and other biocomposites are attracting more and more interest, as hemp is an annual plant with a high yield per hectare ("growing like weed") and a pure renewable source. Hemp plastic, made with biodegradable polymers, is 100% biodegradable. The fact that the exact opposite is true for fossil fuels, where the quantities of these fuels are limited and the non-renewable energy sources also speaks in favour of hemp. Conventional plastic made from this fossil fuels is not biodegradable, and its decomposition takes an extremely long time, several hundred years.

The idea of industrial use of hemo is old. The first uses in the automobile industry happened in 1941, when Henry Ford introduced a car that was mostly made of plastic from hemp ("Plastic hemp car"). The black-and-white clip of the event shows a stylish car of that time, and the clip ends with some strong blows with a large hammer on the car that do not damage it. Hemp fibres are extremely strong and flexible, which is also reflected in the strength of hemp plastic products. They are several times greater than polypropylene and even more than automotive sheet metal. The hemp plastic is also lighter than sheet metal, which results in lower fuel consumption. Hemp is also useful for the car's interior, and its seeds for the biofuel that powered Ford's car almost 80 years ago. The exploitation of natural and light materials in the automotive industry has been increasingly relevant and needed in the recent years. Thus, e.g. BMW used hemp plastic composite in the production of the BMW i3, and certain components in the production of the Mercedes-Benz C. The use of hemp fibres or plastics is also increasing in the construction industry.

Increasing emphasis on the concept of sustainable development is placed at the global, regional and local levels. But where is the problem? Why hasn't such a promising solution come to life yet? Due to the small production capacity compared to conventional fossil fuel plastics, the price of the hemp products is too high and the plastic processing systems are not optimized for that raw material. Strategic plans at EU and national level are urgently needed to accelerate the development and increase of production capacities, as well as financial incentives for the development of plastics and industrial hemp products. The whole process, from the cultivation of industrial hemp to the final product, needs to be optimized. The potential use of industrial hemp is huge, but it urgently needs incentives to come to life. In this way, capacity will be increased and production costs will be reduced. In a similar way, they have already increased the production of renewable energy sources with photovoltaics, and as result the price of panels has fallen sharply. Industrial hemp has great potential as a natural source of raw materials and can offer a solution to many of the environmental problems. We just need a clear decision to support its use and to use it for the benefit of humankind and the planet.